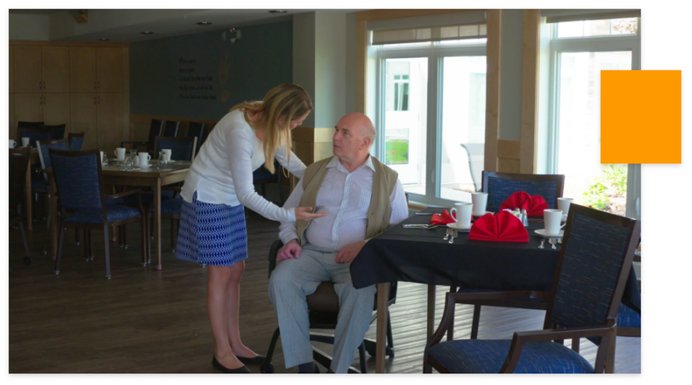 In Home Care / Adult Day Care
The kitchen table is the "heart" of the home.
It is where we are nourished! It is where we gather!
It is good for the body, mind and soul! It is used by all!
It is at the kitchen table where intergenerational relationships are fostered and cherished!
Living @ Home...made LESS difficult

…The greatest appreciation for this furniture will be evident in the lives of cherished loved ones as they will experience an increased sense of dignity and self-worth!