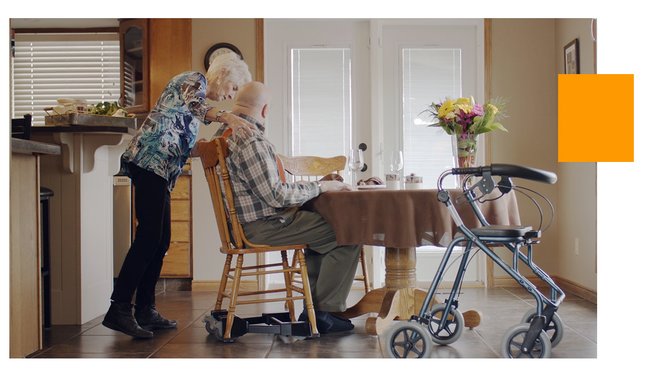 Aging in Place / Early Retirement
Live life...the way you want!
"I didn't expect mealtime to be so difficult!"
The Chair Caddie will help you stay in your home longer. It attaches to your favorite chair. It's easy and safe. It will change your life!
Living at home…made LESS difficult

…The greatest appreciation for this furniture will be evident in the lives of cherished loved ones as they will experience an increased sense of dignity and self-worth!